Contact Team Tudisco Realtors powered by Wheatland Realty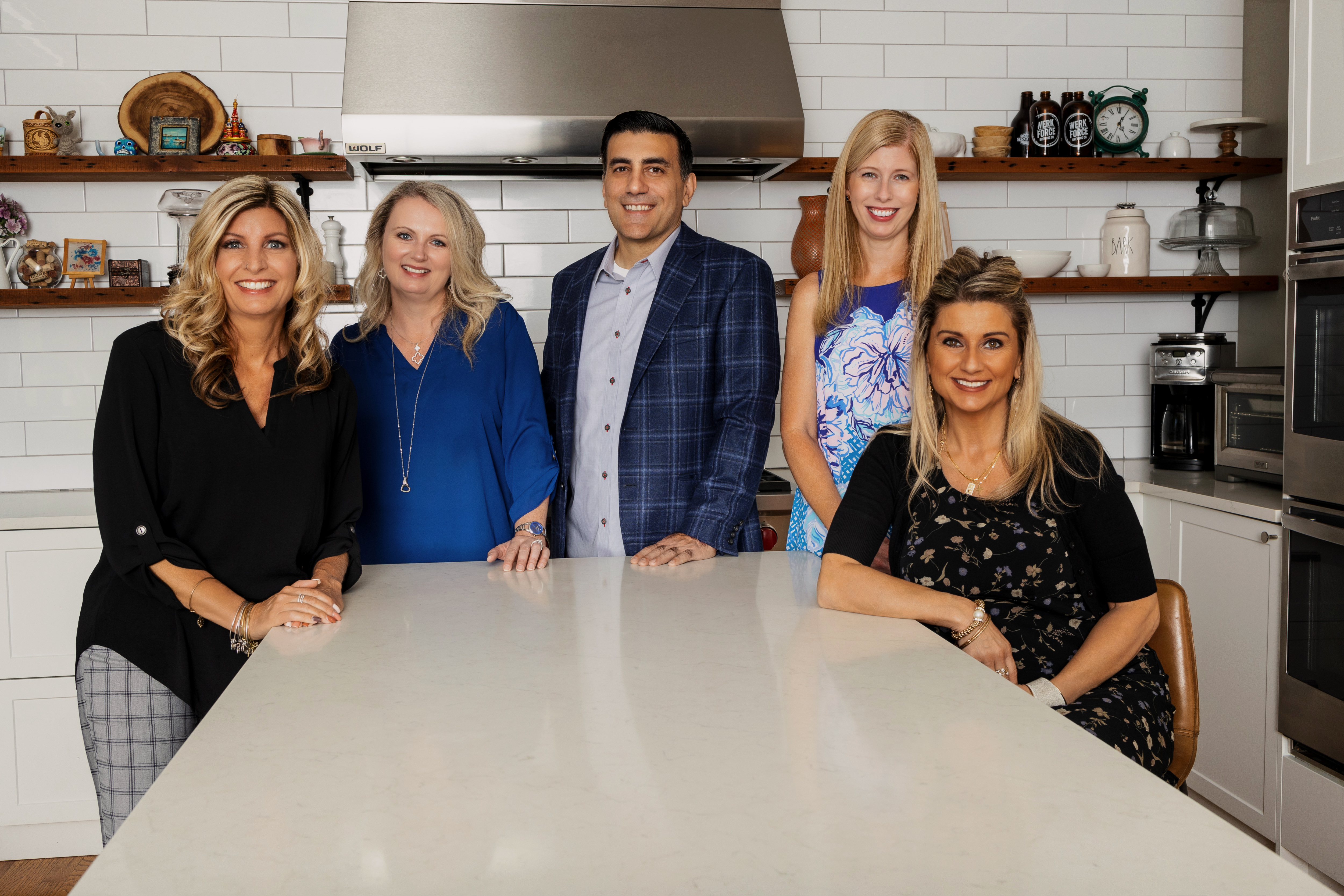 Please understand that our job is to make sure you have all the information you need at the time you need it. Feel free to contact our team at any time:
Team Line - Call 24 hrs a day!
630-332-2811
Or submit contact form below..





Office:
Wheatland Realty
2020 Calamos Court, #200
Naperville IL 60563
Have a Question or Want a Free Market Report?
Please fill out the form below and we'll get back to you as quickly as we can!