Are you ready to embark on your home buying journey?
Our free buyers guide simplifies the process for you. Whether you are buying your first home or just need a refresher we have laid the foundation for you here!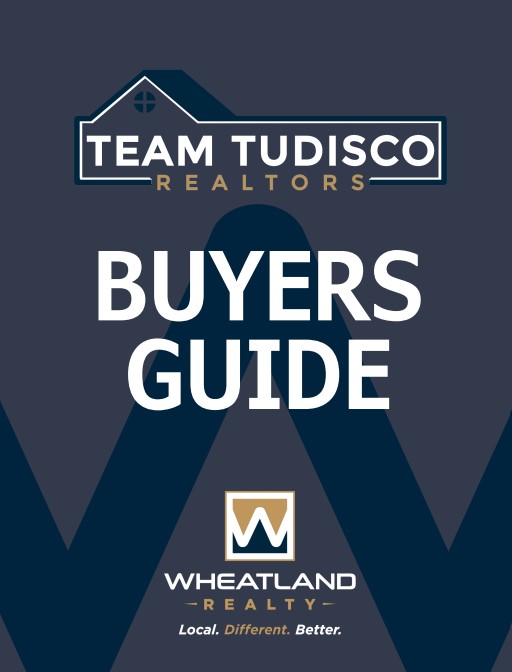 Inside you will find:
Simple 9 step home buying outline
Types of loans
Closing Costs
Downpayments
Inspections
Things to AVOID when buying a home and much more! Fill out the form below for INSTANT access! We promise we will not harass you!
Download Your Free Buyers Guide