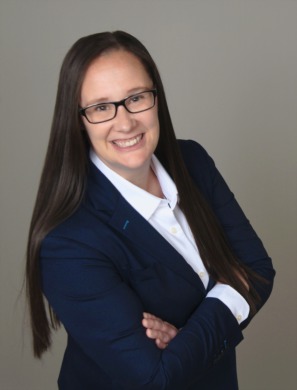 "Meet Jessica, Your Dedicated Buyer Specialist! 🏡✨ Searching for your perfect home? Look no further, because Jessica is here to guide you on this exciting journey. With over 20 years of hospitality and guest services experience under her belt, Jessica brings a unique perspective to real estate.
Her work ethic is built on a foundation of honesty, integrity, and boundless energy. With an infectious enthusiasm, Jessica dives into each task, ensuring that every client's journey is exceptional. Her personalized approach means you'll receive guidance tailored to your needs.
Jessica thrives in fast-paced environments and excels at providing transparent and reliable advice. Her deep passion of the real estate market is matched only by her dedication to people. Jessica isn't just a buyer specialist; she's your partner, committed to helping you find your dream home.
When she's not working, Jessica loves to watch football, enjoys golfing, cooking and spending time with her family. Her true passion lies in travel, having explored numerous destinations across the globe. With Jessica by your side, your home-buying experience will be seamless and exciting."