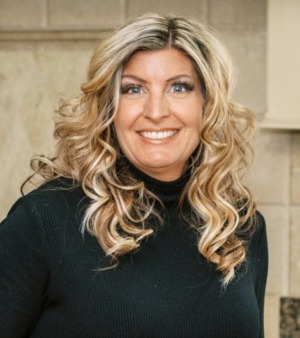 "Meet Allison, Your Trusted Seller Specialist! 🏡✨ Ready to sell your property? You're in great hands! As part of our exceptional real estate team, Allison's sole focus is on our valued seller clients. With her as your guide, you'll benefit from expert negotiation skills tailored to secure the best terms from the seller's perspective.
Allison's expertise isn't just limited to negotiation – it's the complete package. She brings precision to property pricing and champions proactive, transparent communication throughout your selling journey. You'll always be in the loop. But what truly sets Allison apart is her unwavering commitment to honesty and continuous growth. Every client becomes part of her extended family.
Not only is Allison a 'Neighborhood Specialist' with in-depth local knowledge, but her dedication transcends work. Juggling family life with four wonderful children, she has a soft spot for hobbies like scrapbooking and finding sun-soaked water havens. So, when summer arrives and it's time for a break, you know where to find Allison – poolside with her family, soaking up the sun and making memories.
Ready to sell? Let's do this together with Allison!"
Powered by: Team Tudisco Realtors of Wheatland Realty